With it's roots in Northern Africa, the first known documentation of aloe vera's medicinal use was in the ancient Egyptian Papyrus ebers, which provided twelve different recipes for healing with aloe. Today, aloe vera (commonly known as Aloe barbadensis) is known for it's many health and healing properties both topically and orally — from reducing wrinkles to soothing digestive tract concerns. In fact, we would probably find that many have aloe vera in some form or fashion in their personal medicine chest. Aloe vera is a very simple plant to grow and rather than purchase an aloe vera product, many decide to purchase aloe vera plants and grow them in their garden or on their patio.
Although Aloe vera is not a natural vegetarian source of Vitamin B12 as many sites indicate, it does seem to have the ability to enhance the absorption of B12 for older people, according to some studies.(1)
One of the many healing compounds of Aloe vera is Acemannan which is a D-isomer mucopolysaccharide in aloe vera leaves. This compound has been known to have immunostimulant (2), antiviral, antineoplastic and gastrointestinal properties (3).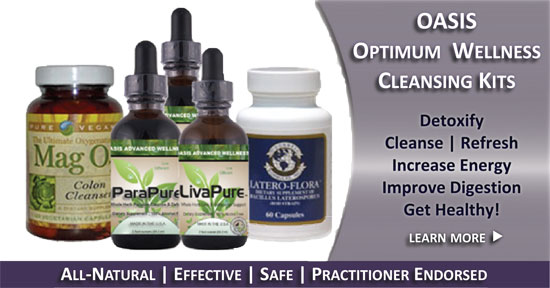 Health Benefits of Aloe Vera
helps heal skin wounds
stimulates cellular rejuvenation of the skin
hydrates the skin
reduces pain of canker sores
increases stomach mucosal production
supports digestion & detoxification
anti-obesity effect
hypoglycemic activity
powerful antioxidant
helps with pre-diabetes & metabolic syndrome
helps with high blood pressure
helps with burning mouth syndrome
anti-fungal properties
anti-bacterial & antiseptic properties
useful with burns – repairs skin tissue
helps with joint & muscle pain
anti-inflammatory properties
high in essential amino acids
boosts oxygenation of blood
anti-aging properties


Strawberry Aloe Juice
Ingredients
1 cup of organic frozen or fresh strawberries
1/2 Juiced lemon
1 Cup cold coconut  water or purified ice water
1-2 tablespoons raw honey
1-2 ounces R PUR Aloe whole leaf aloe vera concentrate
Instructions
Place ingredients into blender and blend until smooth.
Enjoy!
References

1. Devaraj, S., Patel, S., Jialal, R., Jialal, I. Aloe supplements enhance bioavailability of vitamin C and B12 in older adults. The FASEB Journal: Experimental Biology 2007 Abstracts 8.1-701.35. Washington, DC; April 28-May 2, 2007.
2.  http://books.google.com/books?id=CMJKgfhCKzIC&pg=PA152&lpg=PA152&dq=Acemannan+Immunostimulant+mucopolysaccharide&source=bl&ots=PIVUgt8mXa&sig=1r0cXllnr9puGN7l6qY1B0xO-7A#PPA152,M1
3.  http://pubchem.ncbi.nlm.nih.gov/summary/summary.cgi?sid=596005&loc=es_rss