Gazpacho is a chilled Spanish soup that is absolutely scrumptious, especially on warm summer nights, and definitely passes the requirements for vegans and vegetarians. Cold gazpacho soup can be dressed up with some organic croutons or hot sauce, depending on your taste. Nutrient-Dense Gazpacho Soup is already nutrient dense but you can make it even more by adding different types of organic chopped vegetables…and of course a delicious avocado is always a must! Enjoy!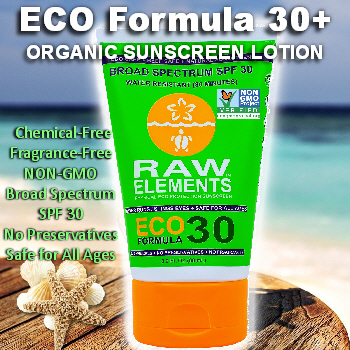 Ingredient List
(Always use organic ingredients when available.)
1 cucumber, sliced into chunks
4 large ripe tomatoes
1/2 bell pepper, any color
2 cloves garlic
1 celery rib, chopped
1 tbsp lemon juice
1/2 sweet onion, quartered
3 tbsp red wine or balsamic vinegar
1/2 tsp Himalayan pink salt
dash black pepper
1 tsp chopped fresh parsley
1 tsp chopped fresh basil
1/4 tsp cayenne pepper (optional)
Preparation
Simply combine all the ingredients (except the fresh herbs) in a high speed blender or food processor and process until smooth. Stir in the fresh herbs. Chill in fridge. Enjoy!
Serve with chunks of tomatoes, cucumber, parsley, onions, carrots, celery and a whole avocado.
Related articles across the web