As one of the fruits with the most vitamin C, the health benefits of oranges are many. Not only do oranges add a zesty taste to many recipes but are also a refreshing snack providing a sweet and tart taste. Oranges are classified into two categories—sweet and bitter—with the sweet orange being the type most commonly consumed. Oranges are also one of the most popular fruits in the entire world.
Oranges originated in the region from southern China to Indonesia and then spread to India. They were cultivated in the Middle East sometime around the 9th century. Sweet oranges were introduced into Europe around the 15th century by various groups including the Moors, and the Portuguese as well as the Italian traders and explorers who found them on their voyages to Asia and the Middle East. Christopher Columbus brought seeds to the Carribbean Islands on his second voyage to the New World in the late 15th century. Spanish explorers brought oranges to Florida in the 16th century and Spanish missionaries brought them to California in the 18th century.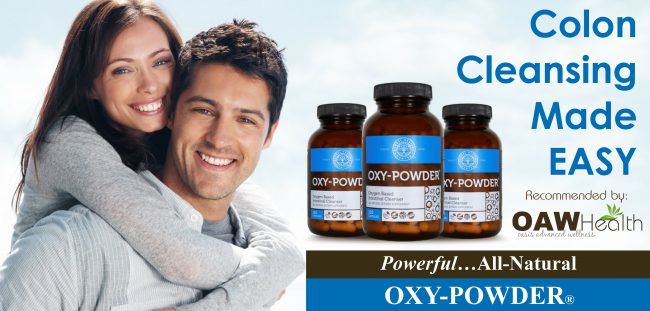 Just one orange has over 170 different phytochemicals and more than 60 flavonoids, of which many have been shown to have anti-inflammatory properties and strong antioxidant effects. There are many, many good reasons why everyone should be eating an orange every day. For now, let's look at the top 14 health benefits of oranges.
14 Health Benefits of Oranges
lowers high blood pressure
anti-inflammatory
supplies 116.2% of daily value for vitamin C
disarms free radicals
prevents damage in the aqueous environment both inside & outside of cells
reduces risk of colon cancer
reduces severity of asthma, osteoarthritis & arthritis
prevents oxidation of cholesterol
polymethoxylated flavones (PMFs) have potential to lower cholesterol more effectively than some prescription meds, without side effects
promotes healthy immune system
reduces risk of death from all causes including heart disease, stroke & cancer
significant protection against esophageal, oro-phayngeal/laryngeal (mouth, larynx and pharynx) & stomach cancers
provides 12.5% of daily fiber value
fights against viral infections
Orange & Avocado Salad Recipe
Serves 4
8 C mixed organic salad greens
1 C avocado, diced
¼ C silvered red onions
½ C Cilantro-Lime Vinaigrette (below)
Cilantro-Lime Vinaigrette Recipe

1 C packed cilantro
½ C extra-virgin, cold-pressed olive oil
¼ C lime juice
½ tsp Himalayan salt
½ tsp pepper
Pinch fresh minced garlic
Puree in blender or food processor until smooth. Mix with salad and enjoy!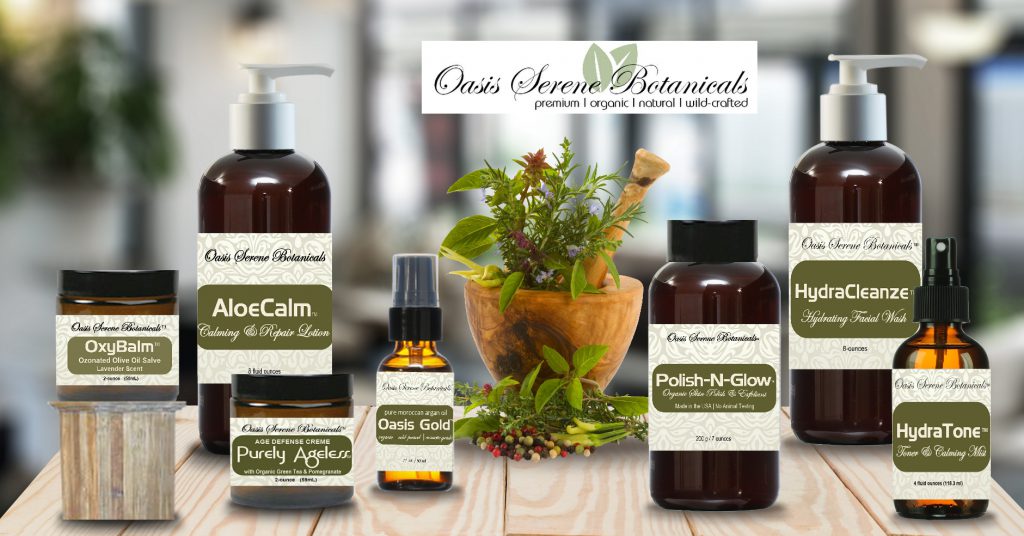 Research
The Health Benefits of Citrus Fruits – Summary Booklet. Horticulture Australia Limited, Accessed 14 February 2014.
The World's Healthiest Foods.org
†Results may vary. Information and statements made are for education purposes and are not intended to replace the advice of your doctor. Oasis Advanced Wellness/OAWHealth does not dispense medical advice, prescribe, or diagnose illness. The views and nutritional advice expressed by Oasis Advanced Wellness/OAWHealth are not intended to be a substitute for conventional medical service. If you have a severe medical condition or health concern, see your physician of choice.
Save
Save
Save
Save
Save
Save
Save
Save
Save