We Texans love our Mexican food and the spicier, the better. This Texas Best-Ever Guacamole Dip Recipe has been handed down for several generations, most likely with some heartfelt  modifications along the way. You will find this guacamole dip recipe one in which you can easily place your "stamp" of ingredients on and pass it down to your children. Whether you make it hotter, less spicy or even add more healthy ingredients, feel free to give it that special tweak that will fit in well with your family's likes.
Texas Best-Ever Guacamole Dip is a great idea for snack time, game time, casual get-togethers with friends and family, game night with the kids or pack up some with veggies for a quick afternoon pick-me-up.
And don't forget about the many health benefits of avocados such as a rich source of potassium, high in Vitamin E and rich in omega-3 fatty acids.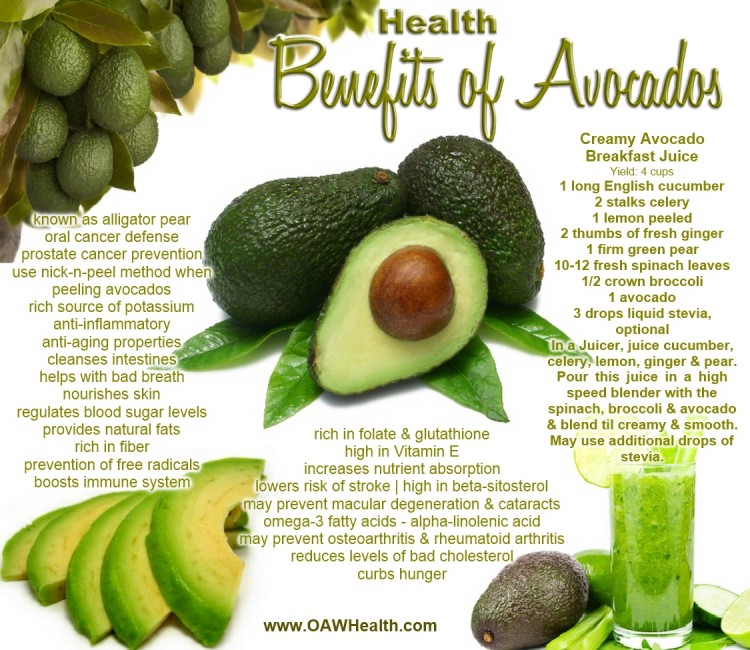 Texas Best-Ever Guacamole Dip Recipe
A true Texas Guacamole Dip Recipe handed down from generation to generation.
Ingredient List
Serving Size: 8
| | |
| --- | --- |
| 4 | ripe, Fresh Avocados, seeded & peeled (Hass avocados are best unless you have some growing in your backyard) |
| 3 | fresh limes, juice only |
| 2 | medium organic tomatoes, chopped |
| 1 | medium organic red onion, chopped fine |
| 1/4 tsp. | ground black pepper |
| 1/2 tsp. | Himalayan salt |
| 2 | cloves fresh minced garlic |
| 1/5 tsp. | organic cumin |
| 1/5 tsp. | cayenne pepper or according to taste |
| As needed | pinch organic sugar |
| 1/2 | jalapeno with seed, finely chopped |
| 1 | bunch cilantro, finely chopped |
Directions
1. Place avocados and fresh lime juice in a bowl and mash with a fork.
2. Mix in remaining ingredients as quickly as possible.
3. Serve immediately.
Serve with fresh organic tortilla chips or organic veggies. Also makes a healthy salad dressing for sandwiches or morning toast!
* Large avocados are suggested. A large avocado is, on average, about 8 ounces. If using smaller avocados you will need to adjust the quantity accordingly.
†Results may vary. Information and statements made are for education purposes and are not intended to replace the advice of your doctor. Oasis Advanced Wellness/OAWHealth does not dispense medical advice, prescribe, or diagnose illness. The views and nutritional advice expressed by Oasis Advanced Wellness/OAWHealth are not intended to be a substitute for conventional medical service. If you have a severe medical condition or health concern, see your physician of choice.
Save
Save
Save
Save
Save
Save
Save
Save
Save
Save
Save