Quick to make and absolutely delicious, these Easy No-Bake PB&J Bites are wonderful for an afternoon pick-me-up or grab-and-go breakfast. By the way, these are also a great healthy snack for your kids! Don't be afraid to experiment with your favorite organic nut butters, dried fruits and spices. We love to sneak in about ½ to ¾ cup of organic dark chocolate chips…bet you will, too!
It's not always easy to find ready-made snacks that are both delicious and healthy and cost effective. These No-Bake PB&J Bites are easy to make and will please even the most picky eater. Get your children or hubby in on an afternoon of making these delightful bites for lunches and/or after-school snacks. And…you might want to double or triple this recipe since it will be very difficult to keep them on-hand.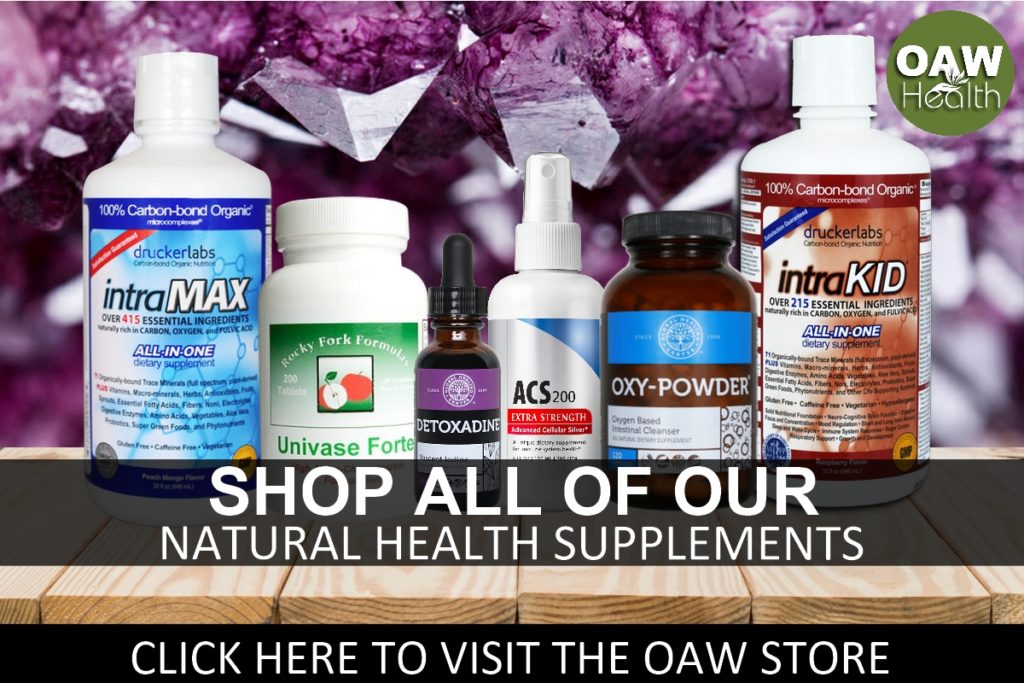 Easy No-Bake PB&J Bites Recipe

Ingredient List
1/2 cup creamy no-salt-added unsweetened organic peanut butter, almond butter sunflower butter
1/4 cup very finely chopped dates or 1/3 cup raw honey (optional – if you don't want the added sugar)
1 1/4 cup gluten-free rolled oats*
2 1/2 Tbsp. freshly ground flaxseed meal
2 Tbsp. (24 g) chia seeds
1/4 cup dried fruit (dried strawberries, cherries, blueberries, cranberries)
2 teaspoons organic vanilla extract
1/2 teaspoon organic ground cinnamon
*If gluten-free and cannot tolerate oats, try subbing a mixture of chopped nuts, shredded unsweetened coconut, and more dried fruit.
Directions
To a large mixing bowl, add almond butter, chopped dates, rolled oats, flaxseed meal, chia seeds, dried fruit of choice, vanilla and cinnamon. Mix until well combined. If mixture is too dry or crumbly, add more almond butter or a bit of purified water. If too sticky or wet, add a little bit more oats or flaxseed meal.
Chill in the refrigerator for 10 – 15 minutes. Then scoop out 1 1/2 Tbsp. amounts and roll into balls. This should yield about 13-14 balls or more.
Enjoy immediately. Store leftovers in a well-sealed container in the fridge for one week or in the freezer up to 1 month.
Please remember that when you experiment with different ingredients or leave some ingredients out entirely, the balance of the recipe may be a bit "off". So if the mixture turns out dry, add a few more of the sticky ingredients like the peanut butter. If it gets too gooey, add in more oats.
†Results may vary. Information and statements made are for education purposes and are not intended to replace the advice of your doctor. Oasis Advanced Wellness/OAWHealth does not dispense medical advice, prescribe, or diagnose illness. The views and nutritional advice expressed by Oasis Advanced Wellness/OAWHealth are not intended to be a substitute for conventional medical service. If you have a severe medical condition or health concern, see your physician of choice.