Organic beets, beet juice and beat leaves provide many health benefits to the body. Beets belong to the chenopod family which also include chard, spinach and quinoa. This food family continues to show an increasing number of health benefits not readily available from other food families.
Mikhail Tombak, Ph.D., a Russian longevity researcher, found that beet juice improves blood structure and can actually cure diseases of the circulatory system, large intestine, and digestive system. Dr. Tombak also found that beet juice dissolves stones in the liver, kidneys and bladder. Beets have been found to increase the body`s production of glutathione, commonly called our master antioxidant. Researchers at Barts and The London School of Medicine have discovered that drinking just 500 ml of beetroot juice a day can significantly reduce blood pressure.


Why Buy Organic Beets
Certified organic products cannot intentionally include any GMO ingredients. When you buy organic beets you can feel better eating both the root and its green top knowing they haven't been exposed to hazardous chemicals, and that they haven't been genetically modified. Moreover, supporting organic farmers means you are contributing to more sustainable practices.
In March of 2005, genetically modified sugar beets appeared on the US market for the first time. Crafted by Monsanto to include a gene from a soil bacterium, this GM beet was able to withstand a copious onslaught of Monsanto's Roundup herbicide (glyphosate). The agricultural industry could spray as much of the weed-killer as it wanted without impacting crops. Currently, Monsanto's GM sugar beets make up 95 percent of the US crop, having been planted year after year despite a US District Court injunction against planting and even a ruling by US District Court Judge Jeffrey White that the 2011 crop be destroyed due to illegal deregulation. Sugar Beets are listed in the Top 10 Genetically Modified Crops.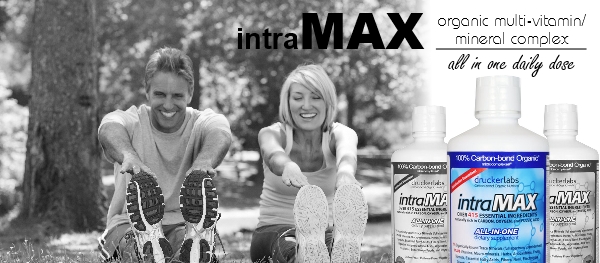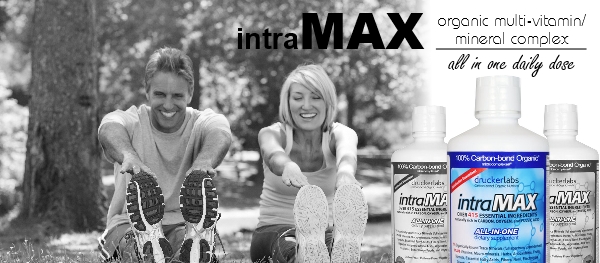 26 Benefits of Organic Beets
low in calories
supports liver function
source of anthycyanins, carotenoids & lutein/zeaxanthin
supports healthy cholesterol & triglyceride levels
supports healthy homocysteine levels
rich in B vitamin folate
contains betacyaninis
rich in fiber, vitamin C, magnesium, iron, copper & phosphorus
may help lower blood pressure
supports eye health
contains pectin polysaccharides for digestive tract health
boosts stamina
beet leaves are rich in nutrients
fights inflammation
natural colon cleanser
supports capillaries
rich in potassium
leaves good for wounds
purifier of the blood
creates a sense of well-being
used as a stomach acid tester
no saturated fat
anti-cancer properties
immune system booster
promotes brain health
increases glutathione levels
Organic Beets-Carrot-Grape Fresh Juice Recipe
2 to 4 servings | Use Organic Ingredients
Ingredients
5 small organic beets (include some leaves)
2 cups seedless black or red grapes
1 large carrot
Instructions

Trim & wash beets thoroughly. Cut beets & carrot into 2-inch pieces Process all ingredients in a juice extractor.
Research
A. J. Webb, N. Patel, S. Loukogeorgakis, M. Okorie, Z. Aboud, S. Misra, R. Rashid, P. Miall, J. Deanfield, N. Benjamin, R. MacAllister, A. J. Hobbs, A. Ahluwalia. Acute Blood Pressure Lowering, Vasoprotective, and Antiplatelet Properties of Dietary Nitrate via Bioconversion to Nitrite. Hypertension, 2008; 51 (3): 784 DOI: 10.1161/HYPERTENSIONAHA.107.103523
http://www.whfoods.com/genpage.php?tname=foodspice&dbid=49
Can We Live 150 Years?, Mikhail Tombak, Ph.D.
Green America – How Monsanto Beets Green Larger than the Law
Related articles across the web
Save
Save
Save
Save
Save