The monumental benefits of organic milk thistle seed (Silybum marianum) have been known for a good part of history. Used as a natural remedy for 2000+ years for its potential positive effects on the liver and gallbladder, milk thistle seed continues as the go-to herb for liver health.
The ancient philosophers Pliny and Galen both recommended the herb for liver cleansing and support. Milk thistle seed is native to the Mediterranean area and some people call it Mary thistle and holy thistle. The stems of the organic milk thistle plant are regularly consumed by those in this area to help reduce oxidative damage in the liver and biliary tract.
Presently, milk thistle is found in the United States growing wild in a variety of settings such as along roadsides and in backyards. If you are considering growing your own organic milk thistle, be aware that milk thistle is a highly invasive weed that spreads quickly…even to neighboring yards.

Silymarin in Organic Milk Thistle Seed

The seeds of the milk thistle plant contain the highest amounts of the active compound, silymarin. Silymarin includes silybin, silydianin, and silychristin, and usually composes close to 4-6% of milk thistle seed. The most active compound in slymarin is silibinin which has been extensively used in patients with liver disease. Silymarin used in animals reduces liver injury caused by acetaminophen as well as shows positive effects in alcoholic liver disease, hepatitis and toxin-induced liver concerns. And currently, the safety record of milk thistle, when taken in recommended dosage range, is good with very minimal side effects such as a mild laxative effect. Serious toxicity as well as drug interactions have not been reported.
Note: Antioxidants like those found in organic milk thistle have been shown to possibly interfere with the efficacy of some chemotherapy drugs by protecting cancer cells from cell death. Understanding appropriate doses and examining blood concentrations is important before using milk thistle with chemotherapy. There is also a possibility that higher flavolignan concentrations in the gut could interfere with prescription medications. Ask your doctor for recommendations.
Not only is silymarin used to treat alcoholic liver disease, acute and chronic viral hepatitis and toxin-induced liver diseases, it has also been shown in animal studies to reduce liver injury caused by a number of drugs and environmental toxins, including acetaminophen (Tylenol), iron overload, amanita phalloides (the poisonous "death cap" mushroom), chemotherapy, psychotropic medications, phenylhydrazine, alcohol and carbon tetrachloride.
Silymarin is also classified as an antioxidant that can protect against the depletion of glutathione, a very important antioxidant that's very useful at helping prevent disease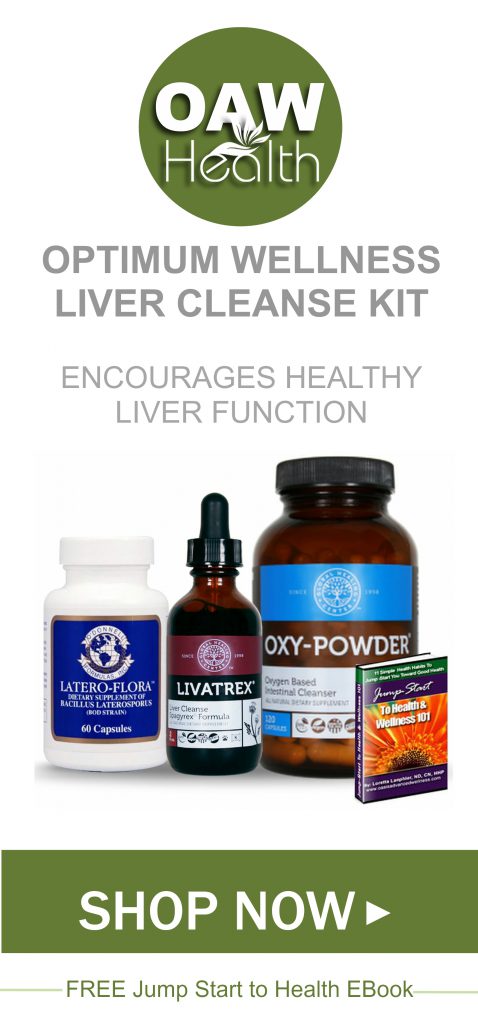 formation.
Health Benefits of Organic Milk Thistle Seed
Liver detoxification
Supports healthy liver function
Therapeutic treatment for fatty liver disease, damage from alcoholism, jaundice, psoriasis, hepatitis
Boosts the immune system
Supports healthy inflammation
Supports heart health
May help control symptoms of diabetes
Helps support healthy gallbladder
A potent inhibitor of UV-induced oxidative stress that can cause skin concerns
Promotes healthy skin and graceful aging
Supports glutathione formation
May help to regenerate liver cells

Shows promise for stimulating cell regeneration in the kidneys and may prove useful even in patients on dialysis

Exhibits antineoplastic effects
Some research suggests, based on a number of pharmacological studies, that topical silymarin would be a beneficial addition to sunscreens in protecting against ultraviolet-B-induced skin cancers
Supports healthy brain. May have potential as a neuroprotectant
Animal studies suggest that silymarin may suppress the formation of amyloid beta-protein (toxic protein linked to Alzheimer's), helping to prevent Alzheimer's disease.
Reduces cholesterol
Reduces insulin resistance
Supports weight loss
Milk thistle oil helps soothe concerns such as acne, eczema and rosacea
Side Effects of Milk Thistle
Organic milk thistle has a very gentle nature. When compared to other supplements and herbal remedies that come with side effects such as headaches, practically all parts of the organic milk thistle plant is used with no toxicity reports. In clinical and lab studies adverse effects related specifically to the seed extract (silymarin) are also practically nonexistent, although organic milk thistle can have a mild and short-lived laxative effect for some people.
If you are experiencing any concerns with your liver or kidney health, or interested in any of the potential health boosting properties of silymarin, a high-quality milk thistle supplement may be worth considering. Silymarin can also be found in artichokes, turmeric, and coriander (cilantro), although organic milk thistle is the richest known source.
References
†Results may vary. Information and statements made are for education purposes and are not intended to replace the advice of your doctor. Oasis Advanced Wellness/OAWHealth does not dispense medical advice, prescribe, or diagnose illness. The views and nutritional advice expressed by Oasis Advanced Wellness/OAWHealth are not intended to be a substitute for conventional medical service. If you have a severe medical condition or health concern, see your physician of choice.
Save
Save
Save
Save
Save